m0irai asked: fuck you
Things I will do in 2012
-Visit Indy at least 5 times -Go back to physical therapy -Start going to regular therapy -Make at least 5 books -Take a glass blowing class -Make hard decisions -For every negative thing I say about myself I have to say 1 positive thing -See my W.MI family more -Send more letters/keep in better touch with those I love who are far away -Let go of what happened in 2000  -Hang out...
Words
If I ever get a tattoo of just plain text it will be: Go, then. There are other worlds than these. I'm tired of caring anymore.
Thankfulisms
For the entire month, i'm posting things I'm thankful for and why. I need to remember why a) i'm awesome and b) things are awesome. So. Because Facebook is being an a-hole. Here are the first 6. The following 24 will have their own posts. Woot. I'm thankful for: 1 -Jude - But not for the reasons you think. It's not because he's my kid or because I'm kind...
This happened.
I never had a car in high school, so I either relied on the mercy of friends who did or I rode the almighty bus. A lot of people get that "oh, poor thing" look when I tell them I was a Senior in high school riding the bus. I didn't care about riding the bus, really. I was the first one picked up, the only one at my stop which was basically 500 feet from my driveway, and I could...
What the what?
This is why google voice still has a ways to go: Hey i think your mission is red and then i want to go to okay no and probably so i'm gonna summer mayans and then chase taxis into the sunset i love grover sandwiches. What?
Insight?
The only person to really accept and appreciate my love is also responsible for destroying it. And me. Which begs the question, is that what I deserve?
Krokodil →
"A year ago we said that we need to introduce prescriptions," says Mr Ivanov. "These tablets don't cost much but the profit margins are high. Some pharmacies make up to 25 per cent of their profits from the sale of these tablets. It's not in the interests of pharmaceutical companies or pharmacies themselves to stop this, so the government needs to use its power to...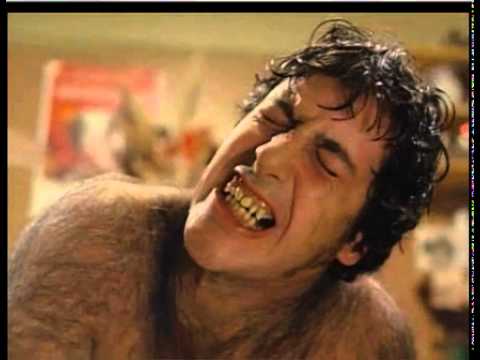 Never
When will I learn that just because you can't handle my emotional intensity, doesn't mean there's something wrong with me. The past proves only that I've chosen people who can't handle it specifically to set myself up to fail. "If you could kick the person in the pants responsible for most of your trouble, you wouldn't sit for a month."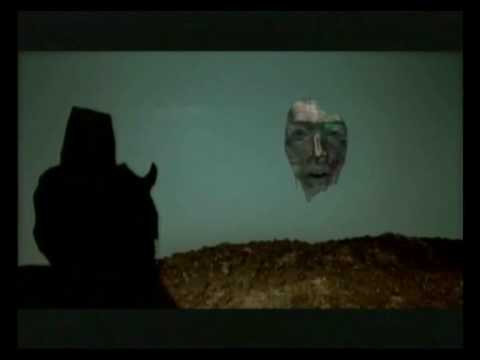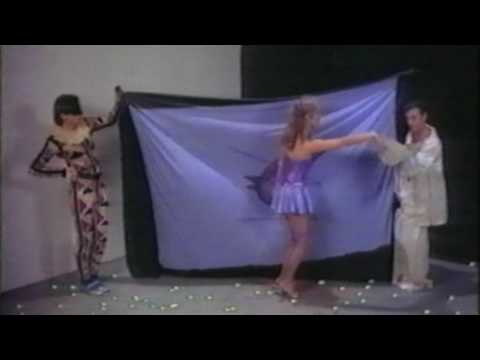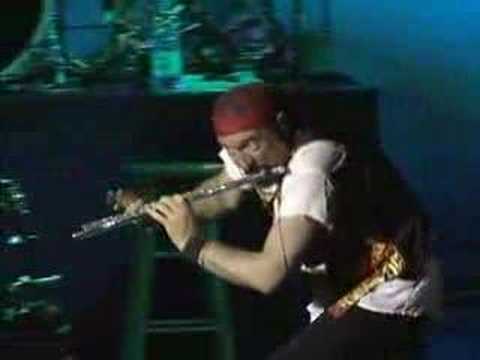 26 - A song that you can play on an instrument ...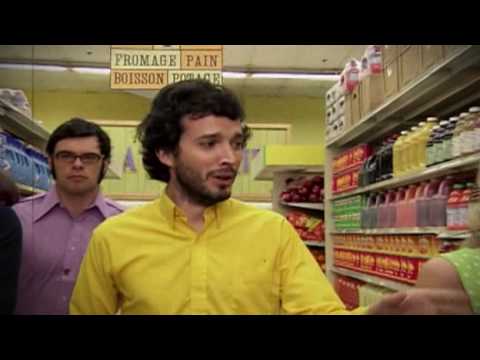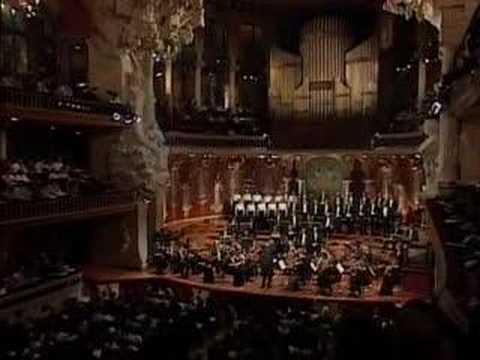 Watch
23 - A song you want to play at your wedding (aka - the one that was my wedding song) Jane's Addiction - Classic Girl This was the song we chose for our first dance. Everything about this, the video, the song, Perry and Casey, was very much me and Josh at the beginning of our relationship. Crazy, tumultuous, punk rock, intense… They may say "those were the days…"...
20 - A song you listen to when you're angry ...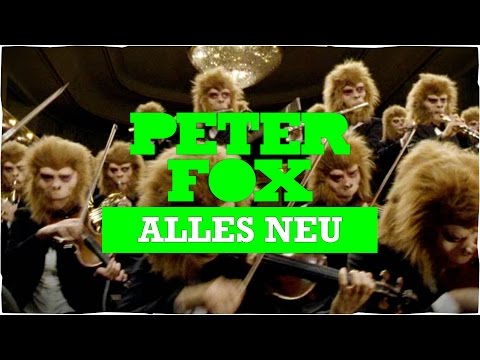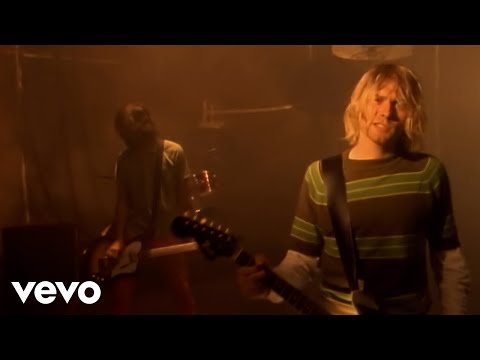 15 - A song that describes you This is a 5-fer. I'm a lot of things and that requires a lot of music. Einsturzende Neubauten - Salamandrina Jimi Hendrix - Little Wing Everclear - Everything to Everyone Ian Anderson - The Thin Ice (Pink Floyd Cover) Dead Can Dance - The Ubiquitous Mr. Lovegrove These songs haven't been chosen lightly. They are all a very distinct part of me. a...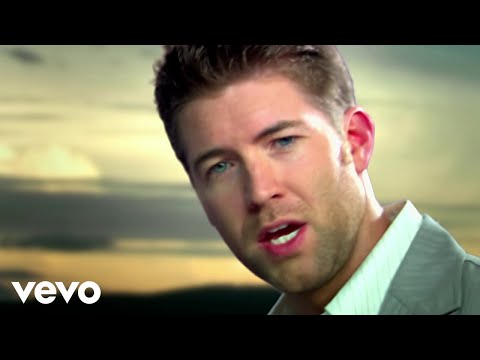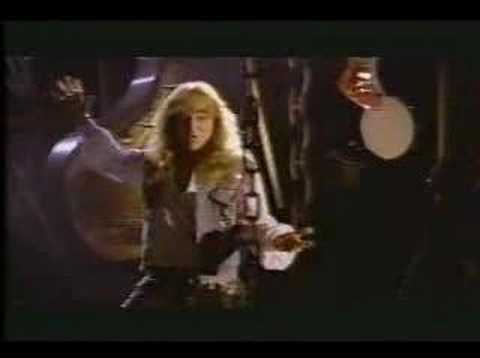 10 - A song that makes you fall asleep Low -...
9 - A song that you can dance to Planet Soul -...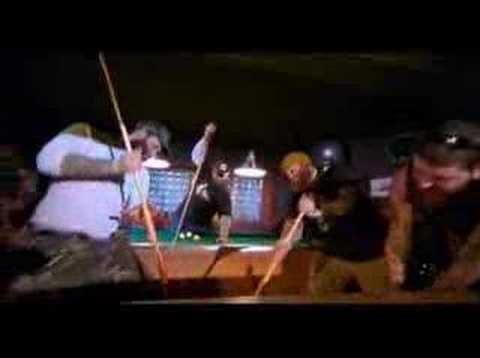 6 - A song that reminds you of somewhere ...
4 - Song That Makes You Sad Billy Joel -...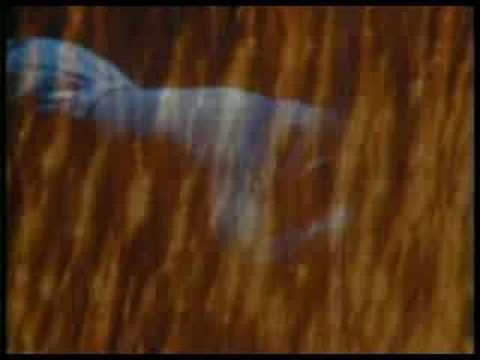 30 days - 10
 10.  A concert you have attended  I've been to so many concerts over the years. Hundreds. My first show was when I was about 4 or 5. And I used to work at an outdoor concert theater so I could go to shows for free. One of the first things that I thought of when I read this prompt was the time my friend Jennifer and I were allowed to wait outside for Morrissey tickets overnight. We were...
30 days - 9
  9.  Awkward obsessions you have I don't know that any of my obsessions are awkward per se, but I have a thing about having to complete sets of things - even if I don't really care for the set. Like Jude got these things called mighty beans. They're little plastic bean shaped things that have a wobbly center so they weeble and wobble. They come in mystery packs but list all...
30 days - 8
8. Put your iPod on shuffle: First 10 songs that play I don't have my drive here that has all of my music on it, so I can't do that. I'm going to have to resort to itunes making a top ten list for me: 10 - Come as you are - Nirvana 9 - I'm Only Sleeping - The Beatles 8 - Yu Gung - Einsturzende Neubauten 7 -  Hate it here - Wilco 6 - Elevators - Possum Dixon 5 -...
30 days - 7
7. Your definition of love  I believe in different kinds of love. There's the love I have for someone like my brother, where I don't always agree with his choices but still support him because he's family, and will always care for him. Blood vs. water type of love. Then there's the love I feel for Jude which is incomparable. I would give my life for him without...
30 days - 6
  6.  Describe your life one year ago A year ago, I was unemployed and trying to be the happy stay-at-home mom but failing. Jude and I spent 24 hours a day 7 days a week with each other and it was just too much. He and I are entirely too much alike, so it's easy for us to get sick of each other in a relatively short amount of time. That's not to say I'm not glad for that time...